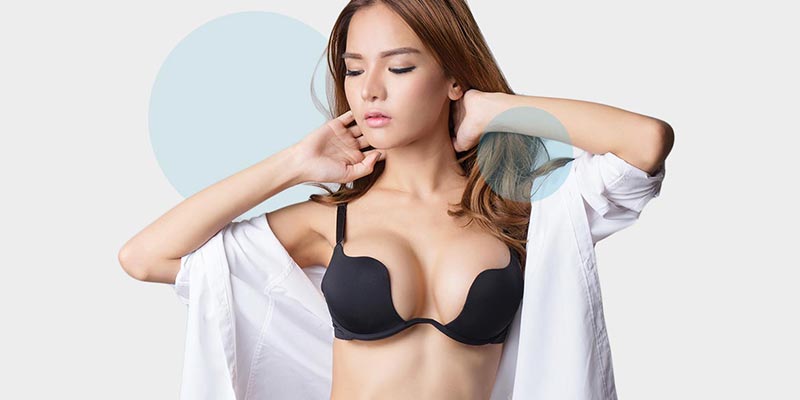 Let us hear from you!
Tired of hearing never-ending promises about improving your looks for less?
Visit our clinic and experience a different sense of satisfaction from the very first meeting, to the last follow up after your discharge.
We are here to help you achieve your best look safely, accurately, and satisfyingly.
Our friendly staff are waiting for you! Come and let us start your beauty-ful adventure with Refinic Clinic today!